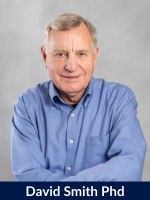 Training, Coaching & Consultancy
Insight Professionals & Entrepreneurs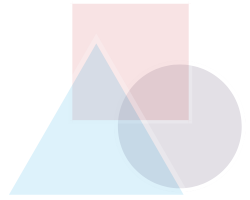 We would be delighted to respond to any challenges where you feel
our understanding of what makes customers tick could add value.
We always tailor what we do to the precise needs of our clients.
Please contact David at [email protected] 
or call +44 (0)203 397 2552


At DVL Smith we now have a new division – The Entrepreneur Mindset  where we will provide online training and coaching for small business owners and entrepreneurs. Find out more.
DVL Smith provides bespoke insight training and coaching as well as online
training programmes

We provide training for corporate insight teams on what is required to be a high performance insight professional. We also design skills programmes for agency teams. Our training helps newcomers master the fundamentals of research through to helping more experienced professionals to go to the next level.
Let us know your skills training needs and we will be delighted to design a bespoke programme for you. We run live and online masterclasses, seminars and team workshops. We also provide various business coaching options.
You will find that our training is practical and easy to follow, drawing on Analysis Frames, Story Tools and Consultative Strategies that have evolved out of our extensive training experience. Contact us to find out more.
For those who wish to follow an online self-study course, DVL Smith has an easy to follow programme with e-coaching support –
Tell the Insight Story
. This
online programme
– for both newcomers and experienced professionals – is based on our proven Seven Story Tools System.
Contact
David Smith
to find out more.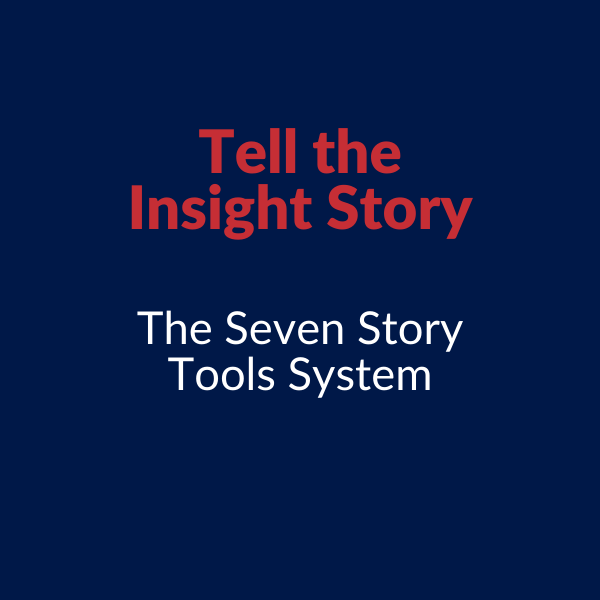 The High Performance Customer Insight Professional
DVL Smith's latest book – The High Performance Customer Insight Professional – is a practical guide for today's insight professional. 
The book focuses on how to find the story in the evidence, build compelling insight narratives, and ensure insights are effectively implemented.  Buy on Amazon

DVL Smith is totally committed to providing innovative solutions for our clients. We achieve this by always seeing the big business picture, going deep into what is driving customer attitudes, and through our experience in turning insights into action.
We have in-depth experience of applying a wide range of methodologies across a variety of industries, geographies and cultures and consistently make an impact on the growth of our clients' businesses.
Clients we have worked with include: Barclays, AB InBev, MetLife, GSK, Twinings, Money Advice Service, AIG, Dept of Education, Laureate International University. 
For more information, contact David Smith.
Building effective insight teams
We undertake consultancy projects to help build the effectiveness of client insight and agency teams. Our focus is on building the insight team's ability to operate as internal insight consultants – trusted business partners.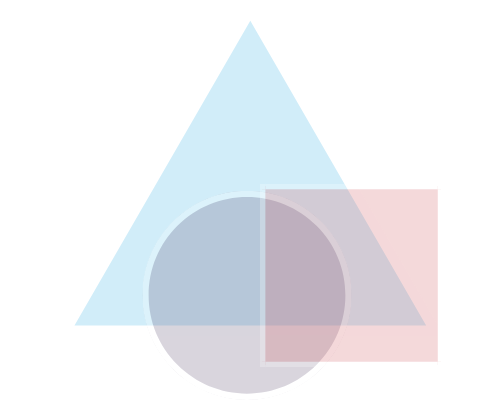 SMEs and entrepreneurialism

DVL Smith has a Division that provides training and consultancy for small & medium sized businesses, and those looking to build their entrepreneurial skills. Contact David Smith for more information.
DVL Smith was founded more than 30 years ago. In 2000 the agency became part of a global marketing communications group (Illuminas Global), where David was Chairman and CEO. DVL Smith re-launched in 2007 as an independent consultancy.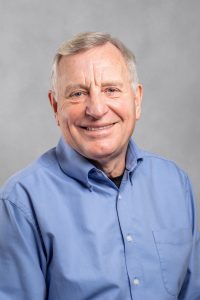 David Smith is a Director of DVL Smith. He is also a Professor at the University of Hertfordshire Business School. He holds a PhD in Organisational Psychology from the University of London and is a Graduate Member of the British Psychological Society.
He is a former Vice President of ESOMAR and also a former Chairman of the UK Market Research Society (MRS).
He is a Fellow of the Market Research Society, a Fellow of the Chartered Institute of Marketing and also a Fellow of the Institute of Consulting. David is a Certified Management Consultant.
David holds the UK MRS Silver Medal and ESOMAR's Excellence in Marketing Intelligence Award. He was awarded AURA's Alan Hawks Award for Driving the Insight Industry Forward. 
DVL Smith has won many of the industry's most coveted awards including Best Paper, Best Case Study, Best Methodology and Best Presented awards from ESOMAR, the Market Research Society, and the Business Intelligence Group.