What makes us different


Excellence you can trust: The Art and Science of Interpreting Market Research Evidence by David Smith is a defining work on how new market research 'works'.


Experience: We are committed to providing clients with high energy, creative new thinking that will make a difference. We won the ESOMAR Congress 2013 Best Overall Paper Award, and Dr David Smith is holder of ESOMAR's prestigious Award for Excellence in Marketing Intelligence.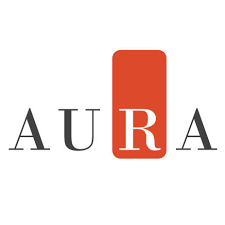 Energy: We are entrepreneurial and know how to apply insights to add value to your business. DVL Smith, in its history, has been voted Best UK Market Research agency and David Smith is a Professor at the University of Hertfordshire Business School, the 2010 Entrepreneurial University of the Year.