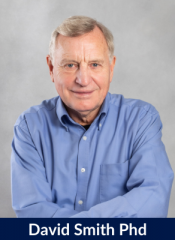 Insight Consultancy, Coaching
& Skills Development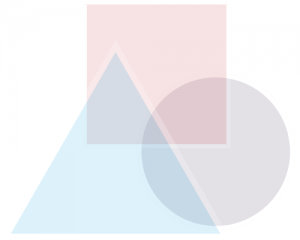 Through our consultancy, coaching and skills development programmes, we help you build business growth strategies based on our in-depth insights into what makes customers tick.
Please email David or call +44 (0)203 397 2552
We focus on identifying winning growth opportunities for our clients and providing innovative solutions grounded in our rich understanding of customer behaviour.
In building growth strategies we always see the big business picture by making maximum use of existing data.
We also have in-depth experience of applying a wide range of research methodologies across a variety of industries, geographies and cultures.
Clients we have worked with include: MetLife, Twinings, AB InBev, GSK, Barclays,  UK Dept of Education and British Council.
David Smith is an experienced business coach and Certified Management Consultant with a PhD in Psychology. He is the author of a book on high performance and a Visiting Professor at a University Business School.
Our coaching is focused on working with individuals around live business challenges and projects.
We have extensive expertise in providing business coaching for corporate insight teams and research agencies.
Training & Skills Development
DVL Smith provides live and online masterclasses, seminars and team workshops on all aspects of  high performance in business, with a particular focus on customer insight best practice.


Data Storyteller: Creating data stories that inspire action
Our Data Storyteller workshop can be delivered as a video seminar or on a face-to-face basis. This workshop is based on our extensive experience of successfully building business storytelling skills. Our framework is always tailored to our client's bespoke requirements.


We would be delighted to talk to you about your needs. Contact David.
For those who wish to follow an online self-study course, DVL Smith has an easy to follow programme with e-coaching support – Tell the Insight Story. This online programme – for both newcomers and experienced professionals – is based on our proven Seven Story Tools System.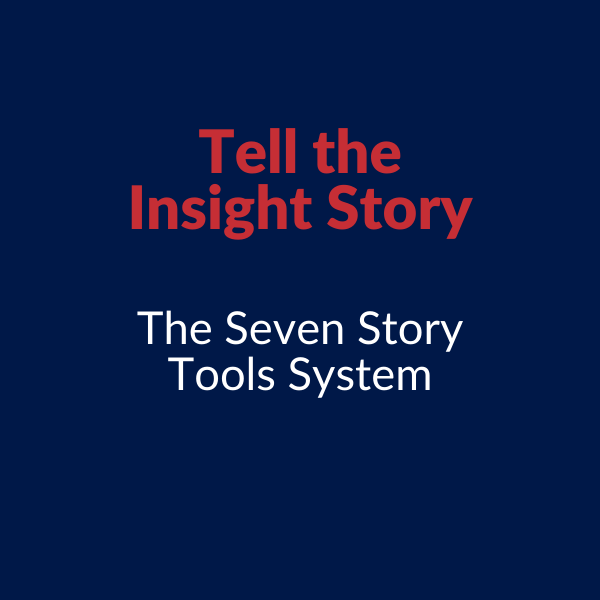 At DVL Smith we have a new division – The Entrepreneur Mindset – where we provide strategic workshops, business coaching and skills development programmes for small business owners and entrepreneurs. 
DVL Smith was founded more than 30 years ago. In 2000 the agency became part of a global marketing communications group (Illuminas Global), where David was Chairman and CEO. DVL Smith re-launched in 2007 as an independent consultancy.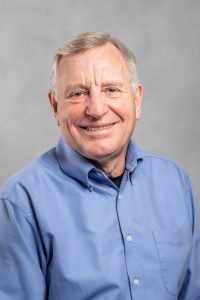 David Smith is a Director of DVL Smith. He is also a Professor at the University of Hertfordshire Business School. He holds a PhD in Organisational Psychology from the University of London and is a Graduate Member of the British Psychological Society.
He is a former Vice President of ESOMAR and also a former Chairman of the UK Market Research Society (MRS).
He is a Fellow of the Market Research Society, a Fellow of the Chartered Institute of Marketing and also a Fellow of the Institute of Consulting. David is a Certified Management Consultant.
David holds the UK MRS Silver Medal and ESOMAR's Excellence in Marketing Intelligence Award. He was awarded AURA's Alan Hawks Award for Driving the Insight Industry Forward. 
DVL Smith has won many of the industry's most coveted awards including Best Paper, Best Case Study, Best Methodology and Best Presented awards from ESOMAR, the Market Research Society, and the Business Intelligence Group.
High Performance Customer Insight Professional
DVL Smith's latest book – The High Performance Customer Insight Professional – is a practical guide for today's insight professional. 
The book focuses on how to find the story in the evidence, build compelling insight narratives, and ensure insights are effectively implemented.  Buy on Amazon