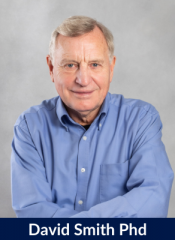 Insight Consultancy, Skills Development & Entrepreneurialism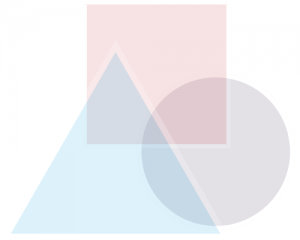 DVL Smith carries out insight consultancy projects and also runs skills development programmes for insight professionals together with high performance courses
for entrepreneurs.
DVL Smith is experienced in conducting demanding insight assignments that require an extra depth of experience creativity and entrepreneurial acumen.
We've conducted hundreds of qualitative and quantitative insight projects around the world for leading global organisations including MetLife, Twinings, ABInBev, GSK, Barclays, Lloyds of London, and many more.
A distinctive feature of our approach is our ability to see the big business picture and connect up the dots between hard statistical data and softer intuitively generated insights. We are guided by Isaiah Berlin who refers to the importance of having an acute sense of what fits with what, what springs from what, and what leads to what. With our projects you have in-depth insights set in the relevant business context.
Our approach reflects our experience as insight professionals, who have won many of the top insight industry awards, and who are also experienced management consultants who know all about turning insights into action and making things happen.
DVL Smith has been at the forefront of training in the insight industry for many decades having run courses on behalf of the UK Market Research Society, ESOMAR and many other national industry associations around the world. We also run a wide range of bespoke live and online training programmes for our clients.  
In addition, David Smith is in demand as a keynote speaker providing thought leadership and motivational sessions on the future of insight and the consultancy industry.
We continue to offer our leading edge training on how to Tell the Insight Story but are now introducing training sessions to help insight professionals thrive in the generative AI era. Why not check out our article in the Resources section on Insight professional skills in the AI era.
As the founder of several businesses, I have a passion for supporting small and medium sized business owners with consultancy and coaching support.
My latest book – The Entrepreneur Mindset: The Art of Making Ideas Happen – provides a step-by-step guide on how to make the transition into entrepreneurial life. The book also has numerous tips for experienced business entrepreneurs on how to enhance their performance and take their businesses to the next level.
We would be delighted to talk to business owners and managers about how we can help you build your strategy and tactics for continuing success.
David founded DVL Smith and built this up to be a major insight and business consultancy that then became part of a global marketing communications group with David taking the role of Chairman and CEO until DVL Smith was relaunched in 2007 as an independent consultancy.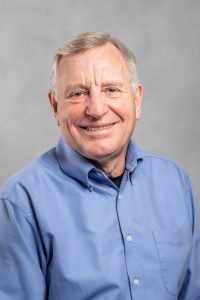 David holds a PhD in Organisational Psychology from the University of London and is a Professor at the University of Hertfordshire Business School where he is an Entrepreneur in Residence specialising in entrepreneurship.
He's a former Vice President of ESOMAR and a former Chairman of the UK Market Research Society. In addition to being a Fellow of the Market Research Society, he is a fellow of the Chartered Institute of Marketing and also the Institute of Consulting where he is a Certified Management Consultant.
David holds the ESOMAR's Excellence Award for Marketing Intelligence, the MRS Silver Medal and the client organisation AURA's Award for Driving the Industry Forward. He is a two times winner of the ESOMAR Congress Best Paper award and numerous other awards from the Market Research Society, ESOMAR and other insight and business organisations.
DVL Smith's latest book – The Entrepreneur Mindset: The Art of Making Ideas Happen  – helps you cultivate the power of your mindset and make your ideas happen.
This practical guide takes you on a transformative journey through seven dimensions of the Entrepreneur Mindset.
The High Performance Customer Insight Professional
DVL Smith's book – The High Performance Customer Insight Professional – is a practical guide for today's insight professional. 
The book focuses on how to find the story in the evidence, build compelling insight narratives, and ensure insights are effectively implemented.  Buy on Amazon
The Art and Science of Interpreting Market Research Evidence